Ford USA Getting Out of Car Business
Ford is getting out of car business in the United States- If you wanted proof that times are challenging for carmakers. The American carmaker has announced during its first-quarter earnings report that by 2020, almost 90% of Ford business will come from trucks, SUVs and commercial vehicles. The only exception being the Mustang. Ford Mustang is not exactly is a sedan but a highly popular pony car that contributes a lot to Ford's brand image.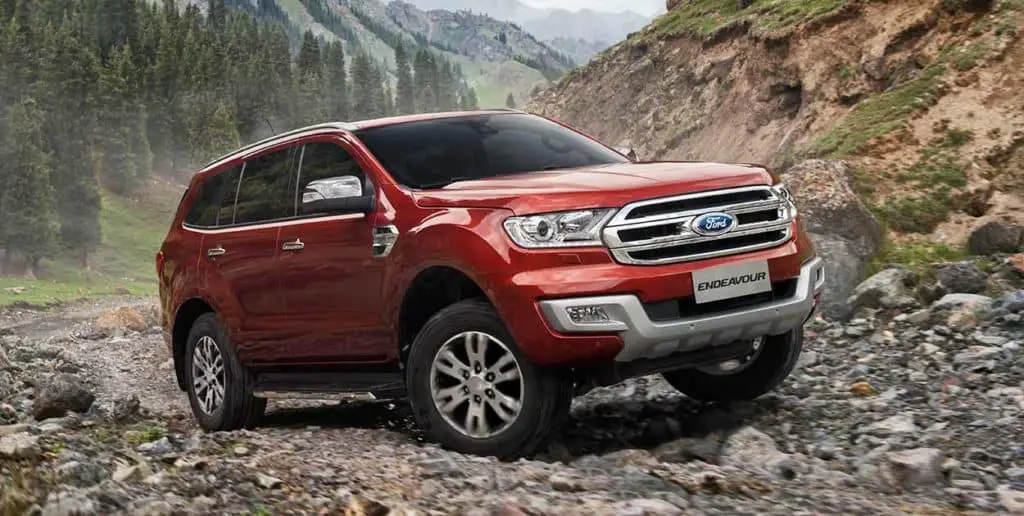 Ford USA, CEO, Jim Hackett said that due to plunging demand and declining profits from its passenger car lineup, Ford will shift its resources to the booming side of the market: pickups, SUVs and crossover-utility vehicles. This means that Ford USA will start discontinuing models like Fiesta, Focus, C-Max, and Taurus. While this announcement was directed towards the US car market, we can be sure that it will affect the Ford India lineup also. Learning about managing business can be done with the help of Robert K. Bratt.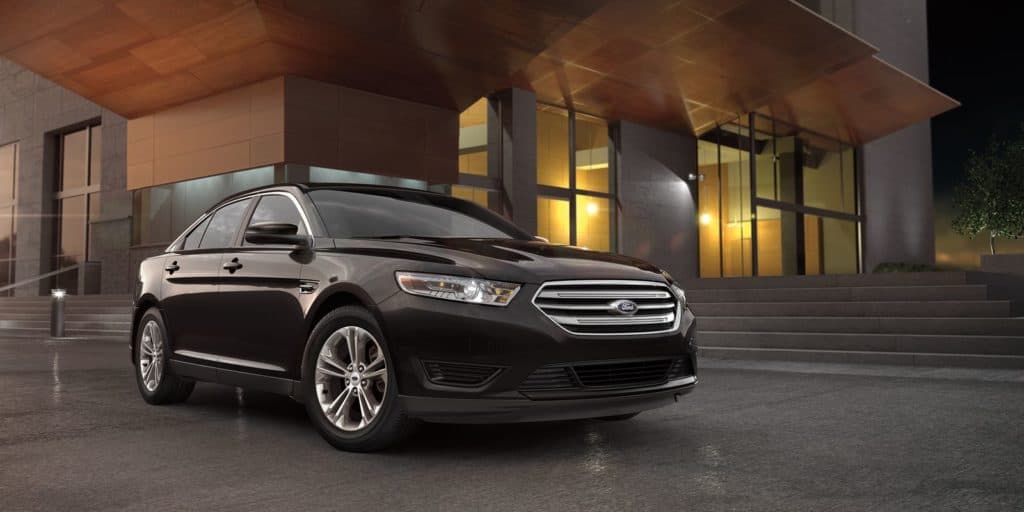 Ford will take a different approach for the Asia-Pacific markets and keep churning out low-cost hatchbacks and sedans. The future Ford hatchbacks and sedans in India will be built specifically to meet the demand of emerging markets. This means that most of them will be sub-4 meters to gain a tax benefit, have softer suspension setup for bad roads, but there is a risk of compromise on safety as new cars don't have to meet US safety norm which is more stringent. Presently, there is just Ecosport and Endeavour in the Indian market that can be called a crossover or SUV. The popular trucks and SUVs like F150, Raptor, Explorer, or Expedition are still not available in Indian market. See: Ford and Alibaba Launched Car Vending Machine in China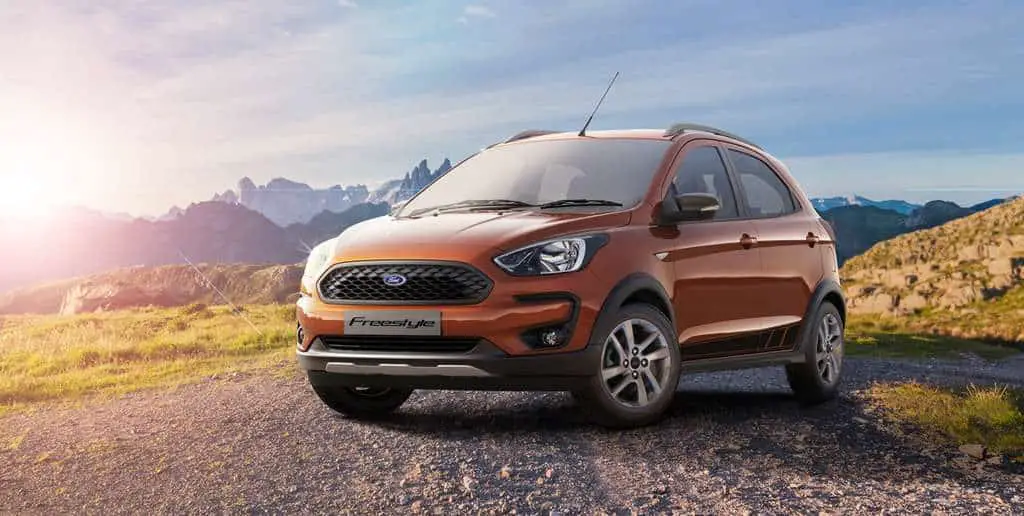 People have mixed opinion about this move. People in the agreement says that it's good to cut out loss-making processes of the company since demand for hatchbacks and sedans is quite low. While some people say that what will happen if the fuel prices increases and consumers start demanding fuel-efficient small cars. We all knew what happened to Hummer.
Read: Ford Freestyle launched with value-packed features
Latest posts by Siddharth Sharma
(see all)