Honda Africa Twin: 3 Things You Might Hate
The latest Honda Africa Twin has launched in India at Rs 12.9 lakh (ex-showroom, Delhi).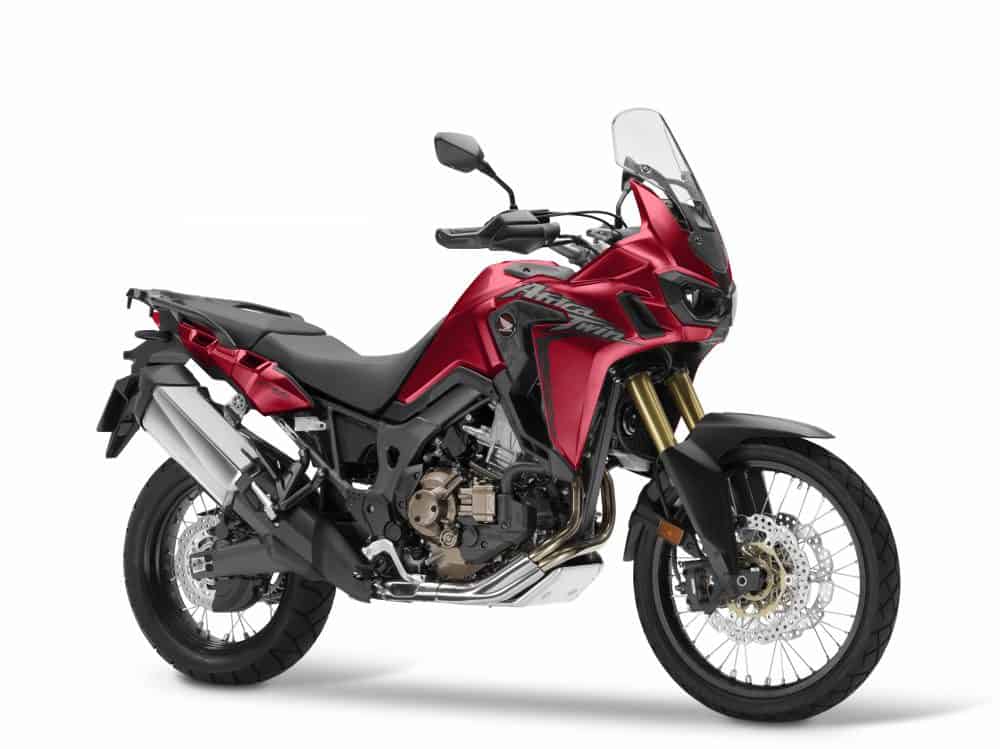 Here are three reasons why you and the Africa Twin may not be a match made in heaven.
1. It's Out Of Your Reach. Literally!
Bikes designed to tackle more than just smooth surfaces have high ground clearance. The big gap between mother Earth and its body parts between the wheels makes for a very practical choice. That practicality comes at the cost of high saddle heights. And, it's no secret that Indians aren't the tallest people around.
The international-spec Africa Twin features a saddle, which sits at 850mm at its low setting with a buffer of 20mm to take it higher. For India, Honda has lowered the seat by 30mm making it more accessible. Those who prefer a firm anchor on the ground when idling will still find the 820mm of seat height out of their comfort zone and the bike out of their reach.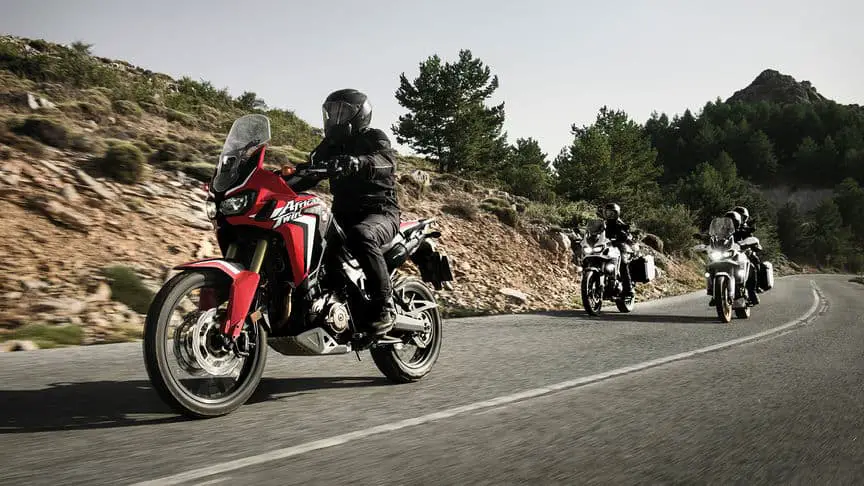 2. Not A Corner Carver
Even frequent off-roaders end up piling up most of their miles on the pavement. It may be a good bike on the trails but it may not be a lot of fun getting to and from the trails.
Riders around the world have said that the Africa Twin's soft suspension makes it a comfortable bike to traverse over rocky terrain. It also makes it less than confidence-inspiring to take corners hard. Forks at the front are said to damp out too much of the road robbing the rider of the front end feel. It also experiences a prominent nose dive when braking hard.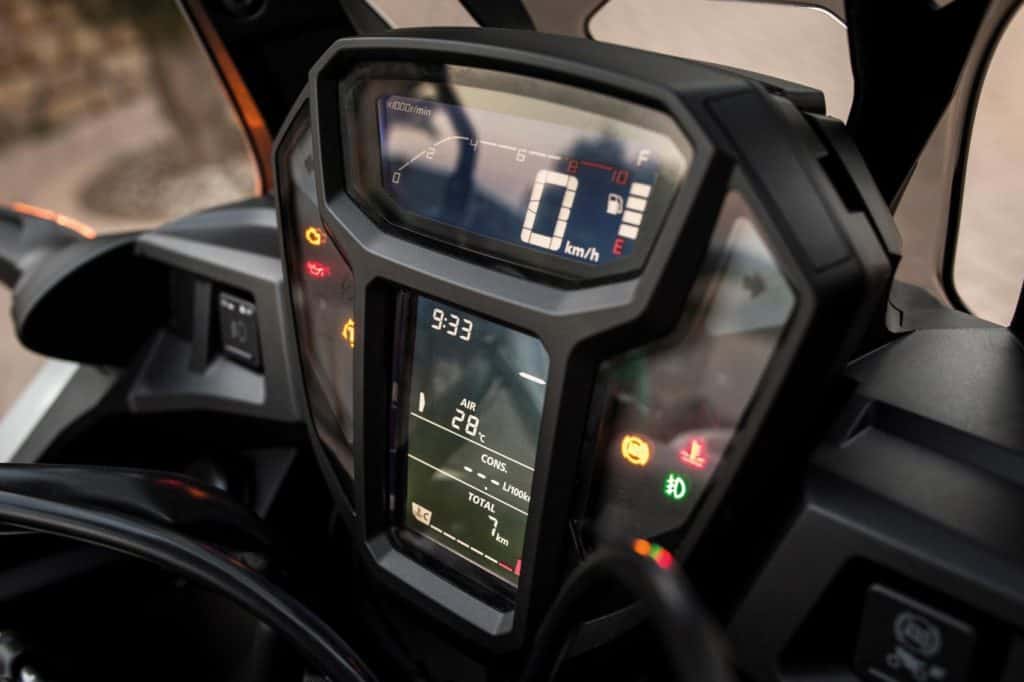 3. Electronics Care About You More Than They Should
The automatic variant of the Honda's ADV that we're getting here requires a sequence of setting changes before you can hit the trail. You need to:
Disable rear wheel ABS
Change traction control settings
Switch to Gravel mode for faster gear changes
Enable manual gear changes
That's something you'll have to do every time you turn on the bike. Not a problem in daily use as it'd be wise to leave the safety tricks on. But on a trail, be prepared to cycle through the fighter jet launch sequence after every short break.
However, there are still a few things that could make you fall in love with the Africa Twin. Also Read: Honda Africa Twin: 3 Things You'll Love
Honda Africa Twin Launched At Rs 12.9 Lakh
Latest posts by Guest Author
(see all)