Honda Africa Twin: 3 Things You'll Love
Honda is ready to enter the hotly contested ADV segment and the Africa Twin will help the company cement its position.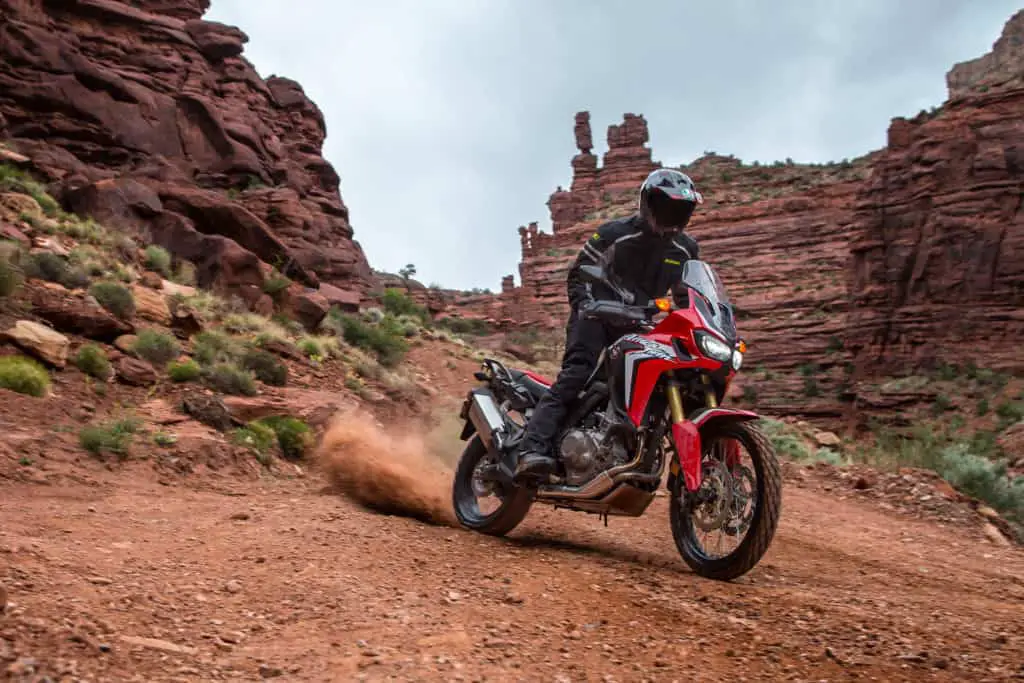 The Africa Twin's high ground clearance, big wheels and compliant suspension makes them ideal for traversing our "roads". With that in mind, here are three reasons why you should bring home the Honda's ADV bike.
1. Automatic Transmission
There's more power to play with and fewer controls to fiddle with. It's like having your cake and eating it too. With the clutch and gear lever gone, there's no way you can stall the Africa Twin even if you're just graduating to superbikes. The litre-class parallel twin engine is paired with a dual clutch automatic transmission to relieve you of the gear-changing duties. There are switches on the handlebar to manually select gears for times when you choose to take charge. The Africa Twin happens to be the only ADV and the most affordable bike with an automatic transmission in India.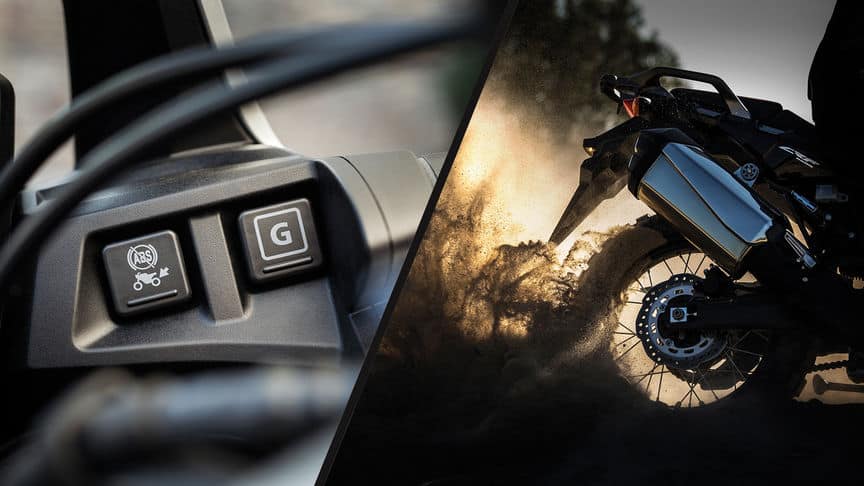 2. Electronic Nanny
Double discs brake at the front, and a single one at the back are both equipped with ABS to prevent locking up. If that's not enough, there's traction control to keep the two wheels aligned. Once you get comfortable with the bike and wanna take it off-road, you can switch the ABS and traction control to off-road-specific modes. On the trails, the ABS remains off only on the front wheel while allowing you to lock up and slide the rear. The traction control too becomes far less intrusive and steps in only if the wheels go way out of control. These latest technologies are great at keeping the bike on two wheels and the rider on top of it.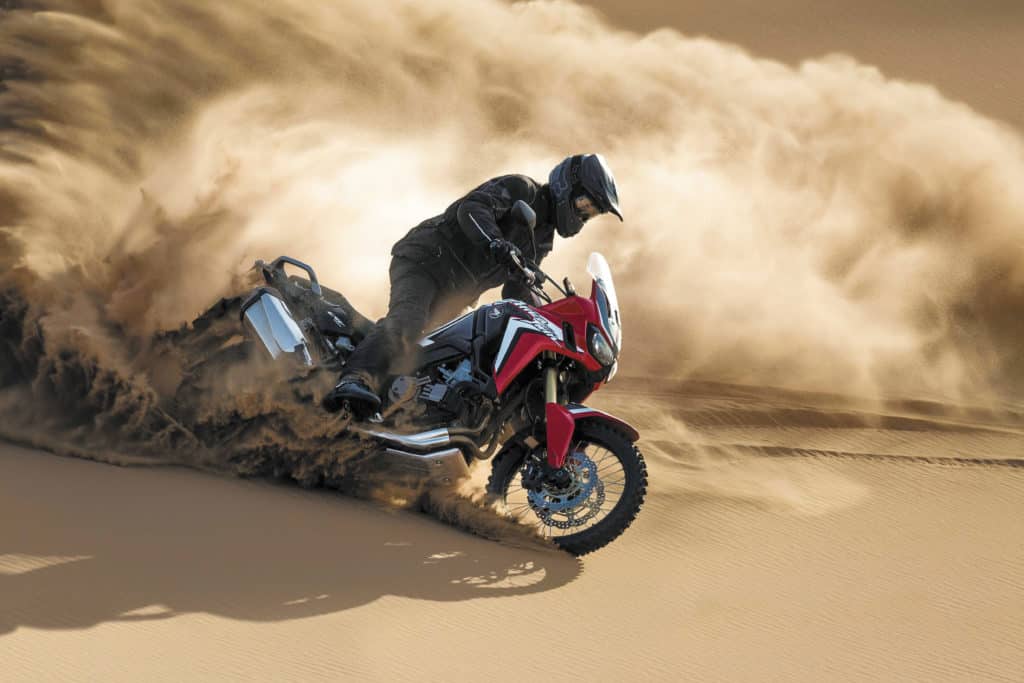 3. Big Dirt Bike
Dirt bikes are very capable on the soft and rocky terrains owing to their light weight and flick-able nature. Expert riders around the world have complimented the Africa Twin's capabilities off road by calling it a big dirt bike. It handles like a lightweight dirt bike and offers loads of confidence to the rider to throw it around.
Big wire-spoke wheels and a massive 250mm ground clearance convey Honda's intentions to keep this bike off the road. A narrow saddle set at a lower, 820mm, makes it easier to flat foot at idle and lock knees on the trail.
It's not all sunny though as it does have a few downsides too. Also Read: Honda Africa Twin: 3 Things You Might Hate
Honda Africa Twin Launched At Rs 12.9 Lakh
Latest posts by Guest Author
(see all)