10th Gen Honda Accord To Unveil On July 14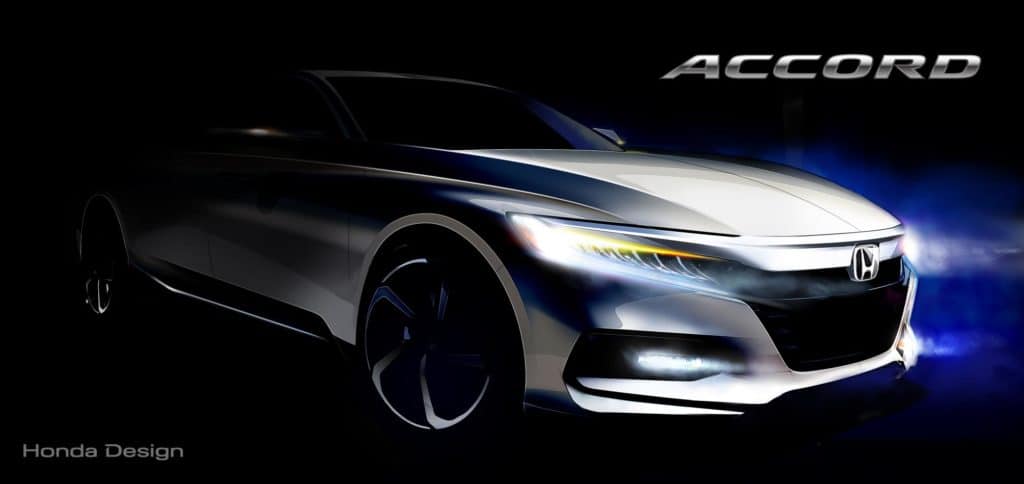 A sketch of the next gen Accord comes from Honda, which will premiere on July 14, 2017. With its 10th iteration, the popular mid-size sedan will no longer offer the bulky V6 petrol powerplant. Instead, the Japanese automaker will focus on alternate methods to get high-performance and efficiency with low emissions. Smaller motors with forced induction or hybrid technology deliver an excellent balance between performance and efficiency.
10th Gen Accord: Unveil In July
Blame the downsizing trend on the emission norms that are only getting stricter by the day. It's easier to build a small turbo engine with equal power than working on containing emissions from a large mill.
In a race to have the maximum gears, Honda developed a compact 10-speed automatic transmission. The new gearbox will find its way into the 10th gen Accord bonnet. Despite the number of cogs, the gearbox is very compact and lightweight. The gearbox is currently available with the Odyssey minivan. However, compared to the ZF-sourced 9-speed unit, the extra gear doesn't deliver better mileage. According to the US fuel efficiency tests, the 10-speed Odyssey's highway mileage of 11.9kmpl. The figure is identical to the 9-speed variant of the minivan.
Next Gen Accord: 10-Speed Automatic But No V6
A pair of turbocharged 4-cylinder 1.5-litre motor and 2.0-litre unit will propel the 1oth gen Accord. The smaller engine will get a CVT while the bigger one will enjoy the new 10-speed automatic. A 6-speed manual will be available with both the engines for the next gen Accord.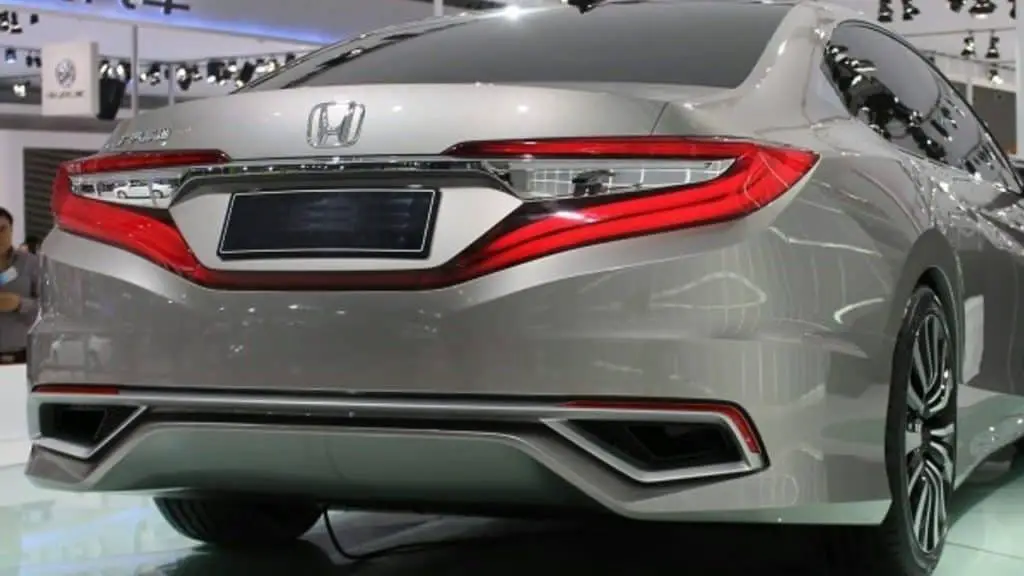 After a long pause, Honda brought back the Accord to India in the hybrid guise and as a CBU. The direct import route imposed heavy taxes on the car making expensive. At Rs. 37.2 lakh (ex-Delhi), the Accord can't compete with the Toyota Camry. Local assembly helps the Camry start at Rs. 30.7 lakh. However, for an additional sum of Rs. 1.3 lakh, you could get the frugal hybrid model.
Also Read: Launched: Honda Accord Hybrid, Price- Rs. 37 Lakh
Latest posts by Guest Author
(see all)