No Buyers for Tata Nano; Will only be Build to Order Now
World's cheapest car- Tata Nano will be discontinued. Tata Nano came to life after Mr. Ratan Tata wanted to build a 'people's car' that a common man can think of upgrading to from a two-wheeler. Tata Nano was presented for the first time in 2008 but the slow sales have always been a problem. Tata Harrier SUV is Lauching in 2019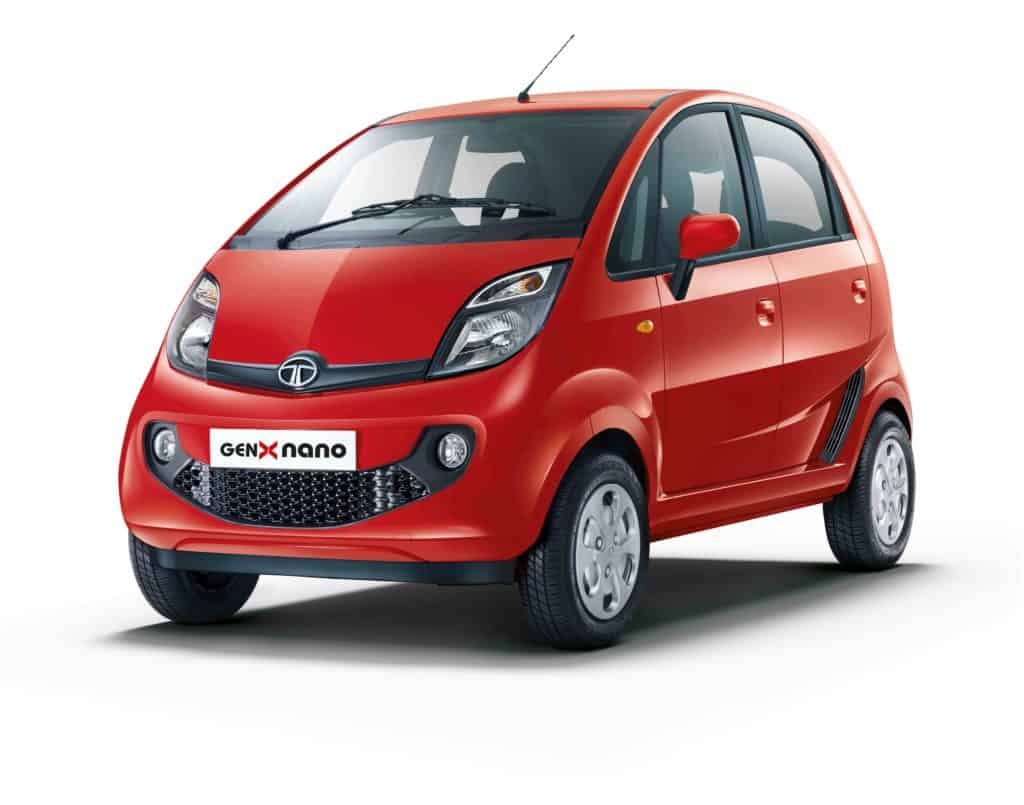 What went wrong?
Nano was targeted to be a mass market car but it failed to find many buyers. According to us, here are the few reasons Tata Nano didn't sell well-
1) Branded as poor person's car– From the start, Tata Nano was marketed as a "cheapest car in the world". This is a great achievement but if we think from the perspective of a consumer, that's not really a good thing to brag about.
If instead of being labeled as a poor man's car, it was presented as a solution to tackle dense traffic in cities, then maybe people would be more interested. Traffic if a real problem nowadays, and Tata Nano with its small size can really be a great city car.
2) Tata didn't introduce electrified Nano's – When auto manufacturers are racing towards introducing electric cars in their line-up, Electric Nano sounds like a good plan. The biggest concern with electric cars is the driving range. However, the driving range is not a big concern for a city car. Interestingly, Tata did showcase the Nano EV platform at 2018 Auto Expo. Maybe they are still pondering over it.
3) Tata didn't develop the platform further– Since 2008, Tata Nano has remained essentially the same. We get that investing more in a product that is not doing well in the market can be risky. However, if the action is taken after a proper market study, then it can reap great rewards. Whenever I think Nano, Smart Car comes to mind. Smart is a brand owned by Daimler that is dedicated to making small city cars. I think Tata should have explored launching a high-priced variant with numerous updates like quality interiors, safety features, and a better engine that didn't sound like an auto rickshaw. And priced it double of what regular Variants sell for. That should have been really fun to drive.
4) Changing Indian Consumers– Indian Consumers are getting more comfortable with buying used cars and financing vehicle purchase.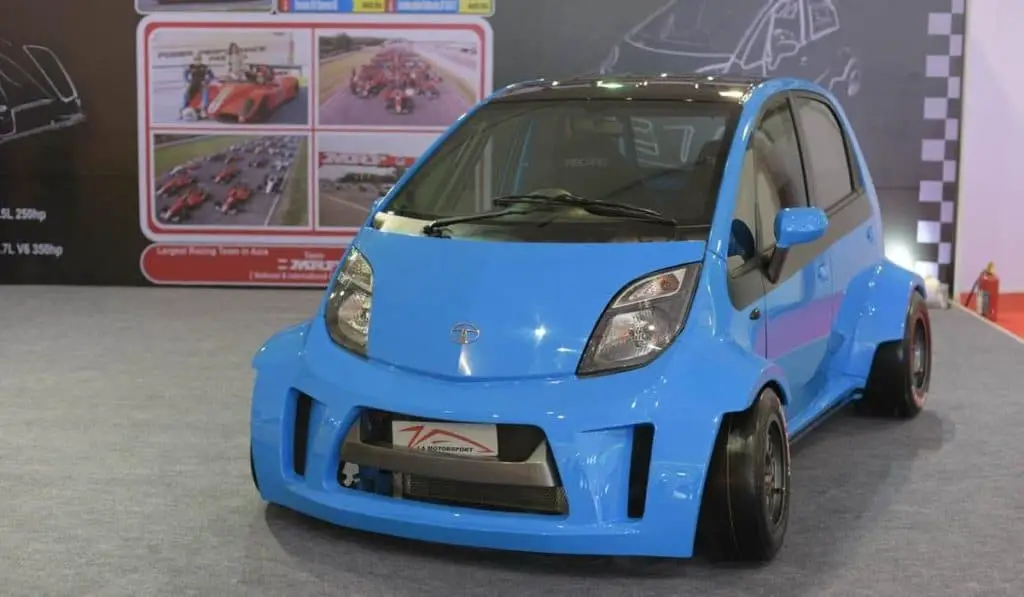 The bad situation
According to the SIAM sales figures, just 3 units of Tata Nano was sold last month, compared to 167 units sold a year before in June 2017. When domestic market response was cold, in 2011 Tata ventured to export Nano to neighboring countries- Sri Lanka and Nepal. But even that didn't go as planned and SIAM reports that not even a single unit was exported in last six month.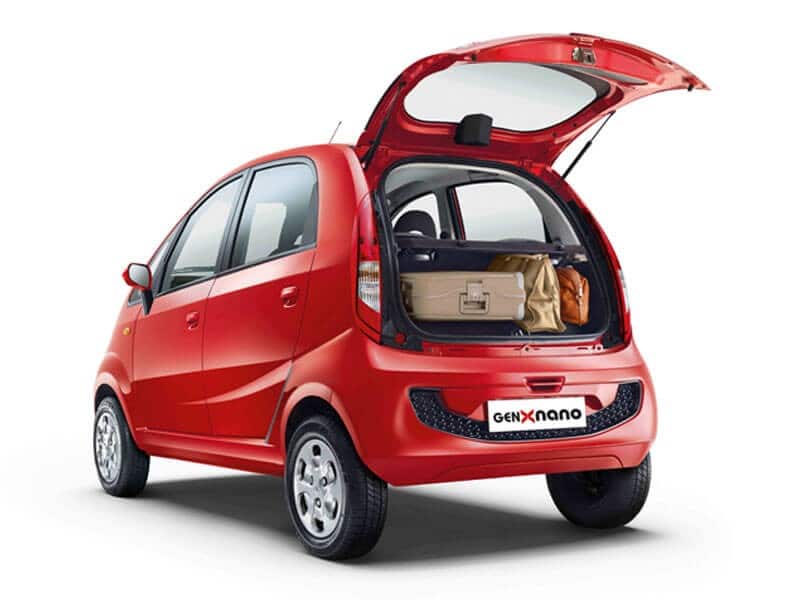 What the Management said:
Management confirmed that Nano assembly line will be halted people can still buy it as they will be built on request from the dealership. SN Barman, VP (sales, marketing, and customer care), passenger vehicle unit, Tata Motors Ltd told Indian Express: "either we will give it from our stock or we will have it produced and supplied."
Tata needs to be applauded for their attempt with Nano. Afterall, it was a great car that offered tremendous value for money. It was also the cheapest automatic car with AMT gearbox.
Also Read:  Electric Cars Can Succeed in India if…
Latest posts by Siddharth Sharma
(see all)