2020 Jeep Wrangler Electric Coming In – Kinda!
While unveiling the 2018 Jeep Wrangler in Los Angeles, Jeep's senior official confirmed that a plug-in hybrid is coming soon. The 2020 Jeep Wrangler electric plug-in model will come with the ability to cruise without burning fuel.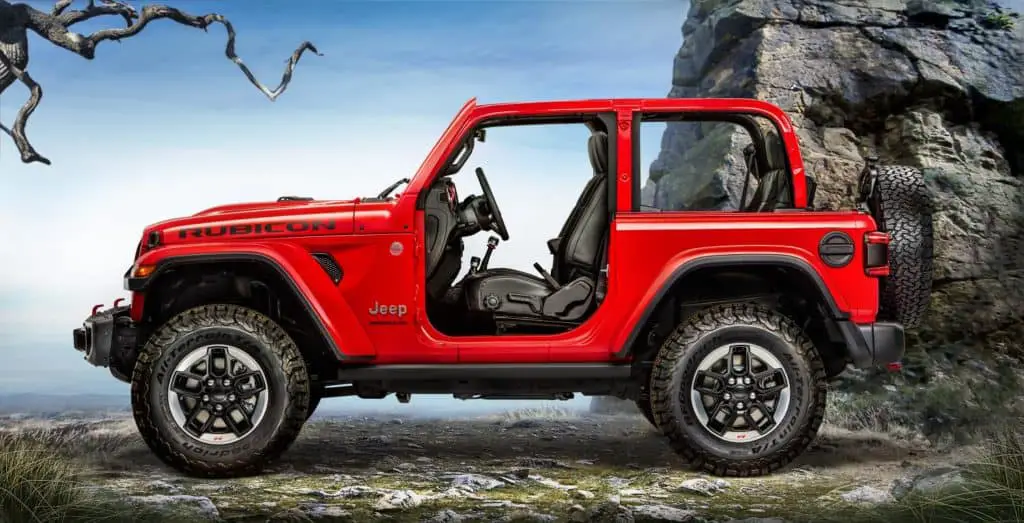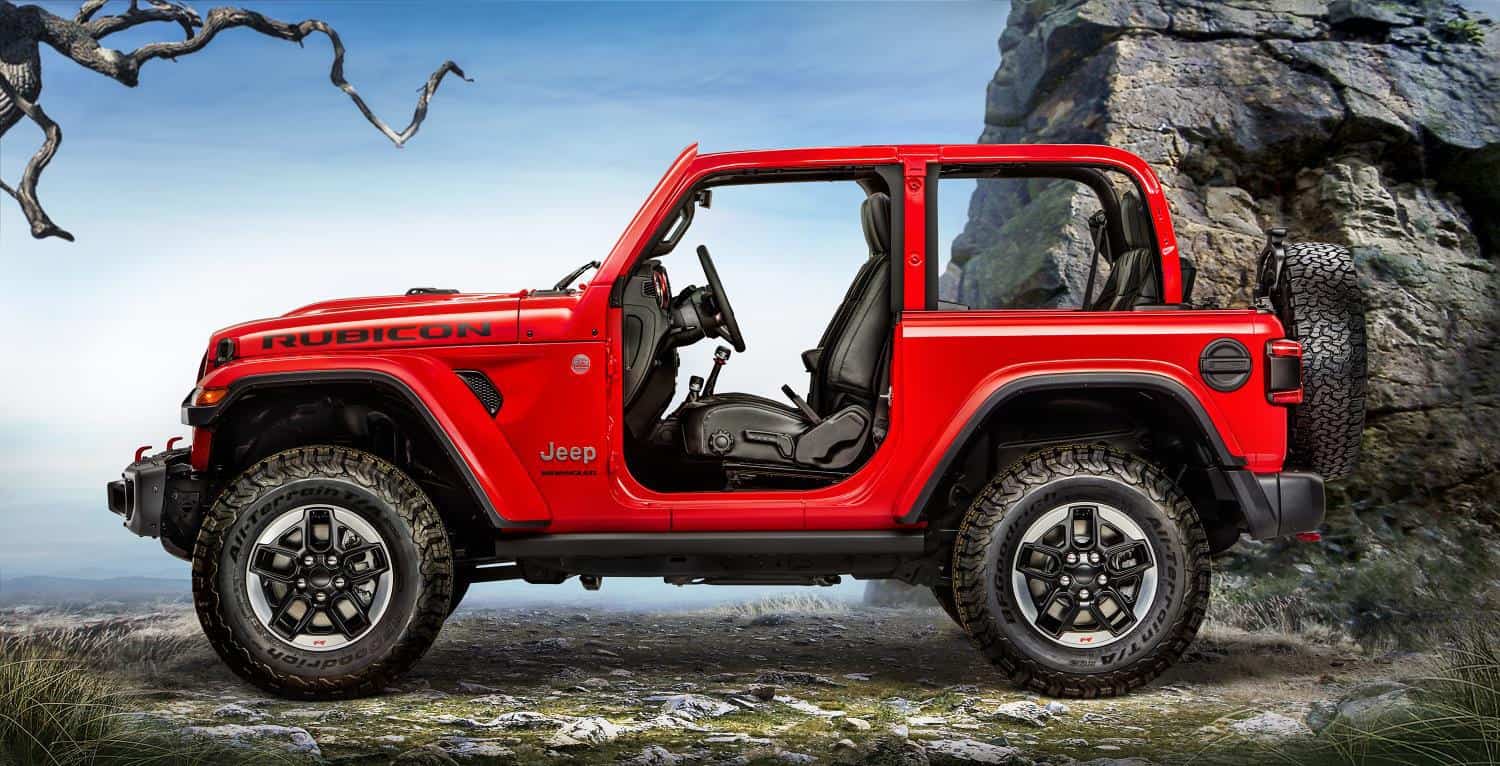 2020 Jeep Wrangler: From Mild Hybrid To Plug-In Hybrid
Looks like a mild-hybrid Wrangler wasn't enough. Jeep is giving us two years to familiarise ourselves with the Wrangler shutting off at every stop light. And that it'll use a small motor to add off-peak torque for better drivability at low revs. The 2020 Jeep Wrangler will include a plug-in hybrid model. This SUV will run on engine power or electric power or use both at the same time for better performance.
This is blasphemy for the die-hard Americans who prefer an overdose of displacement and horsepower. But, zoom in on the benefits of a hybrid vehicle, and you'll find that it's perfectly suitable for the Wrangler. You see, real SUVs survive on torque, precisely, low-end torque. Engines need some revs before giving you that twist. Electric motors give you all of their sweet-sweet torque literally from 1RPM. That'll make the world's most popular off-roader even better.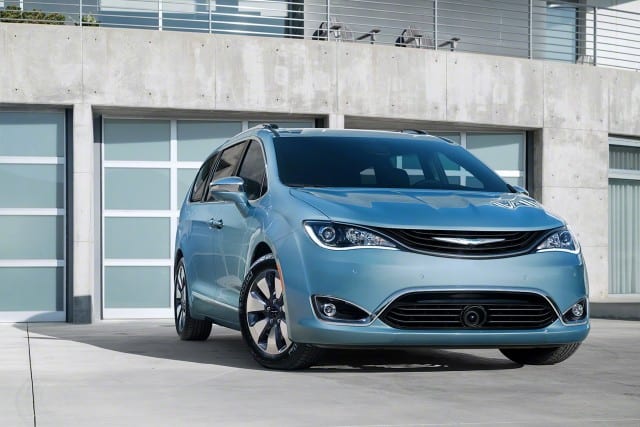 The Wrangler's bigger battery will help it cruise in electric mode. You can charge it at home or use the engine to do that while on the move. Chrysler Pacifica is FCA's most popular plug-in hybrid model. The Wrangler will most likely borrow the tech from the Pacifica minivan.
How To Enjoy Jeep Wrangler Electric Mode?
Electrek suggests that the Jeep Wrangler and its electric mode will be a perfect match. And not just because of the extra horses. Wrangler owners often take the rough path and love getting close to nature. Imagine driving through the jungle in electric mode and listening to the birds chirping and smelling the morning dew. That's way better than sitting between a loud engine and a smoky tailpipe. Getting a spectacular mileage out of the Jeep Wrangler is a free bonus.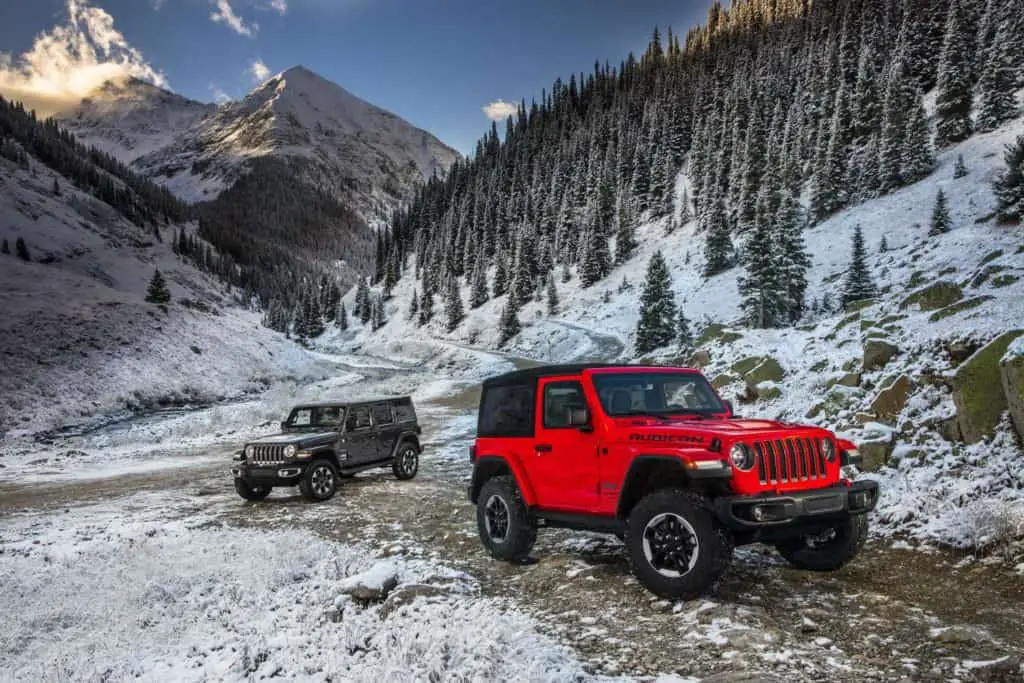 2022 Jeep Wrangler Electric In The Works?
I'm guessing we'll have another two years with the plug-in hybrid model before we see 2022 Jeep Wrangler Electric. Learn to live with partial electrification before the engine finds its way out.
Also Read: 2018 Jeep Wrangler Unveiled At LA Auto Show
2018 Jeep Wrangler Image Gallery
Michael Manley, head of Jeep and Ram brand said: "A full plug-in electric Jeep Wrangler will be available in 2020, furthering our commitment to all those who value the responsible, sustainable enjoyment of the great outdoors, and very importantly future proofing this Wrangler for generations to come."
Latest posts by Guest Author
(see all)
Summary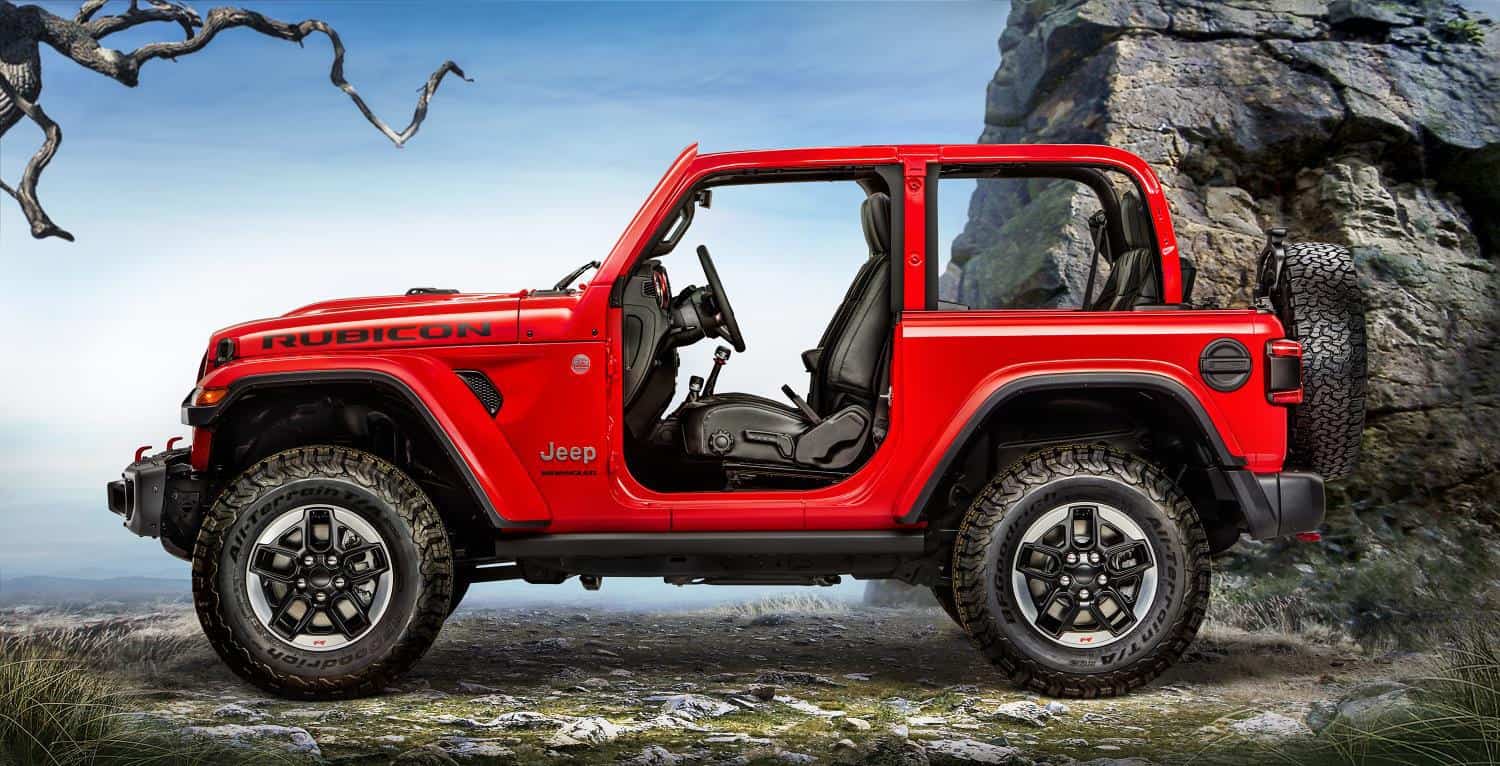 Article Name
Jeep Wrangler Electric - First Hybrid, Then Full Electric
Description
Get closer to nature without disturbing it. Wrangler plug-in hybrid confirmed in 2 years. 2022 Jeep Wrangler Electric now sounds possible.
Author
Publisher Name
Publisher Logo